Courses to help parents learn to combine child development research and their own intuition in making intentional parenting decisions.


"Children are not distractions from more important work. They are the most important work."
- C.S. Lewis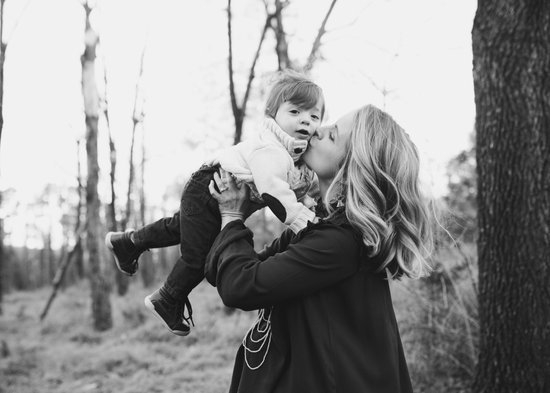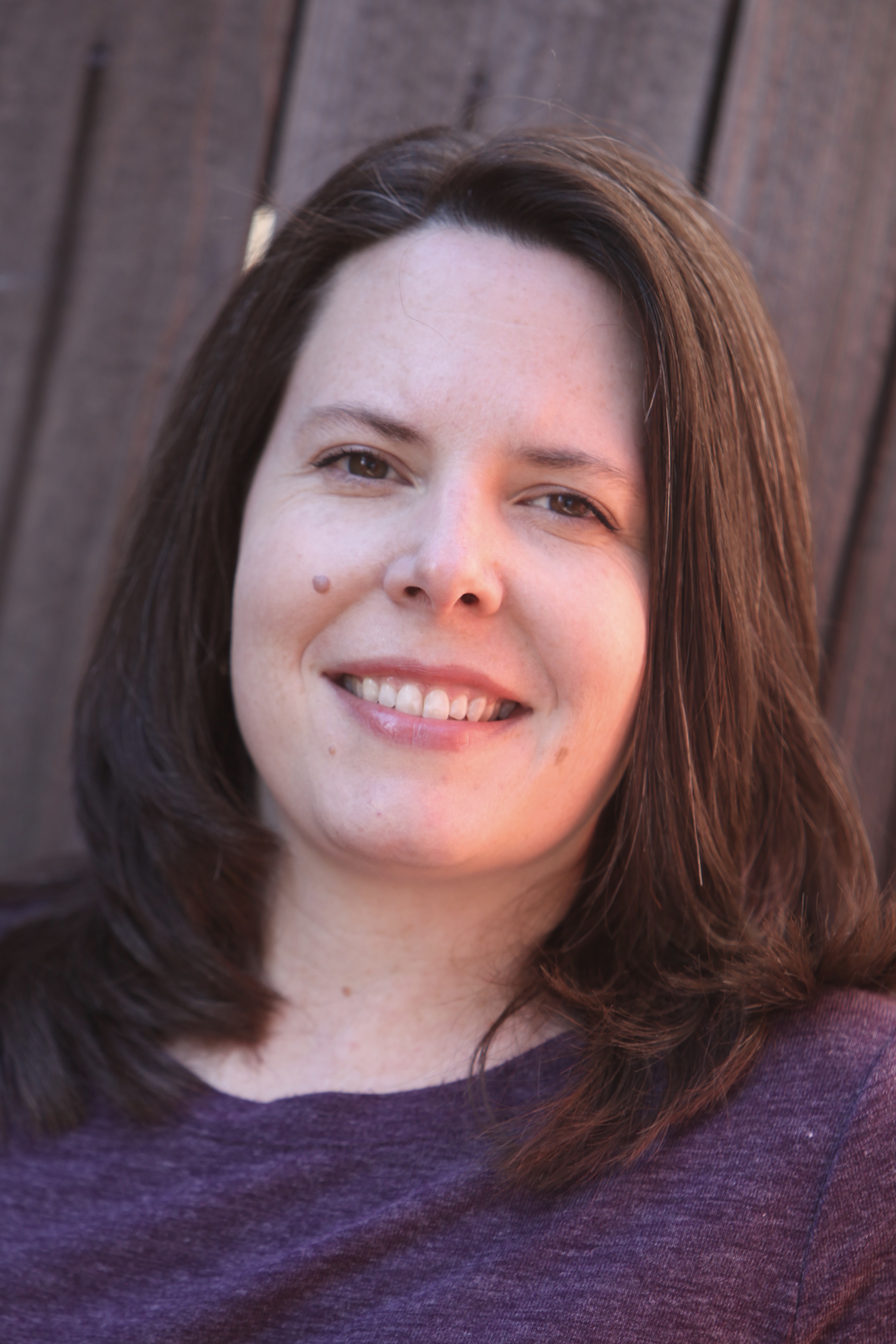 Hi, I'm Amy
I'm a scholar-turned-blogger who writes about child development and parenting. With a Doctorate in Human Development and Family Sciences and 2 kids of my own, I write about the balance between child development research and real-life parenting experience.
I believe parenting with confidence comes from knowledge; parenting with grace comes from insight.